Solstice Red & Horror Trailers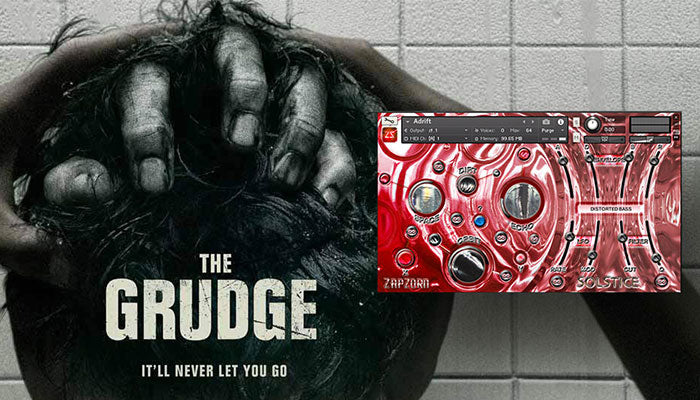 I have had the recent opportunity to create for Black Sheep Music a new release of 10 film trailer pieces in the genre of horror. Trailer music is unlike any other type of cue because it relies on custom sound design to make it special. Aside from doing some very unique miking of pianos, cellos and various other objects, I used to Solstice Red as a strong underpinning for these pieces.
These pieces while having custom sound design have underlying backgrounds created entirely with Solstice Red. Check them out!
 Death Pact
 Sliced
 Final Breath
 Behind The Door
The Grudge trailer used my compositions and more are to come!